Fairly new to this forum, I'd figure I would let yall see what we put together last year...this is a 232" Harry Clack car that Bo Nickens won the 02 Comp wars in. Originally a V6 deal...we stuffed a 388" 18* motor in and went 4.83 at 141 and 4.52 at 153 with a 175 shot...enjoy!
This pic is on motor...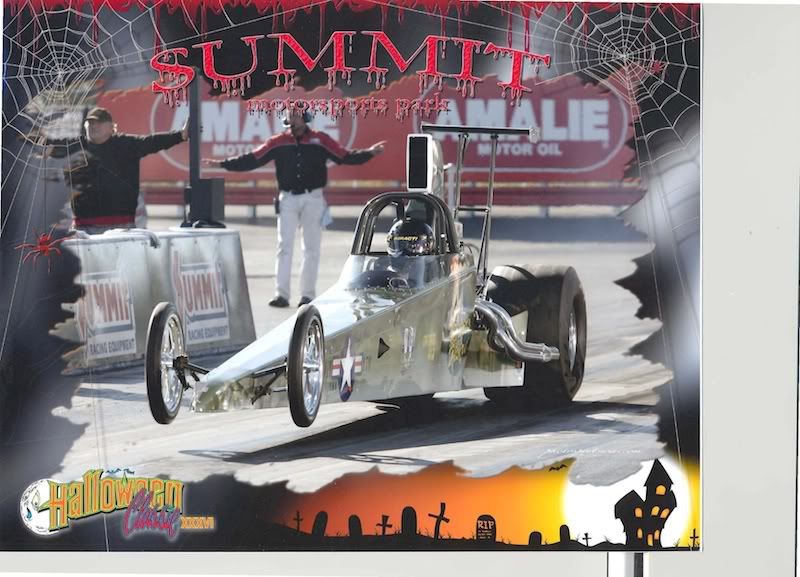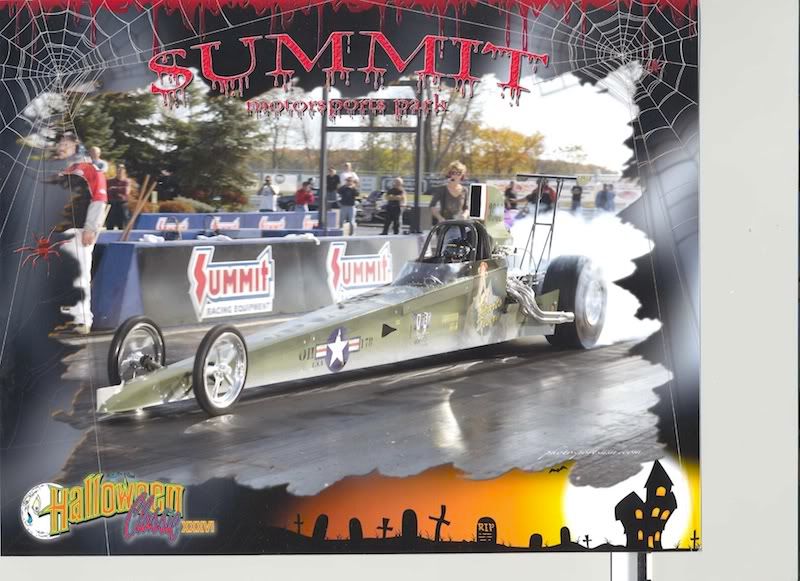 a '40's war bond...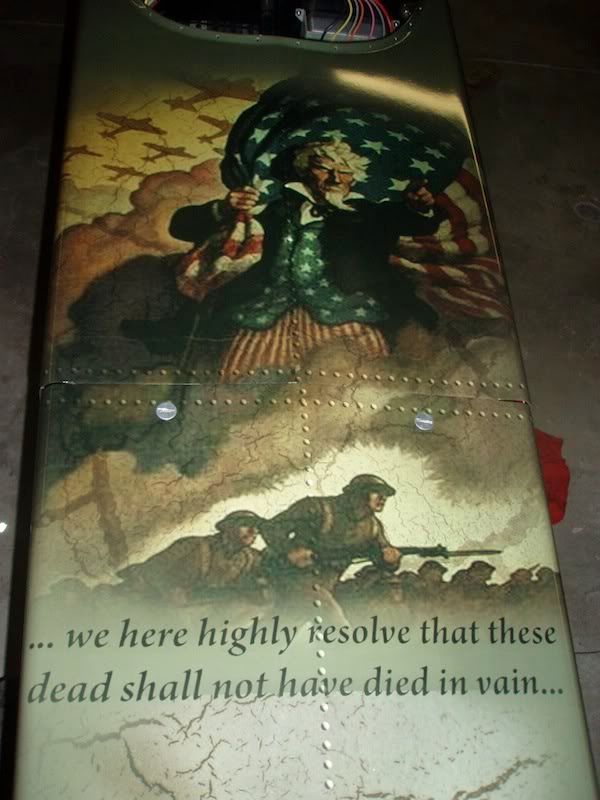 I now this isn't error correct, but I couldn't get myself to do the "Army Air Corp" LOL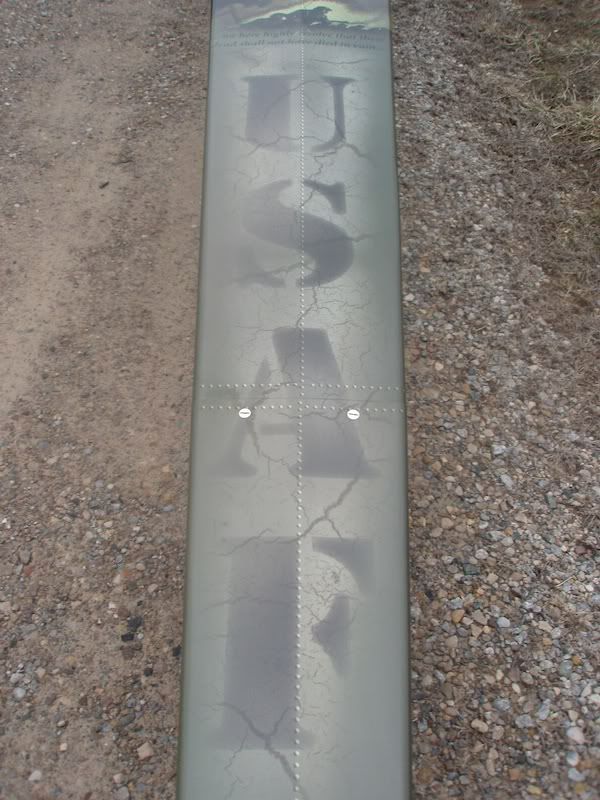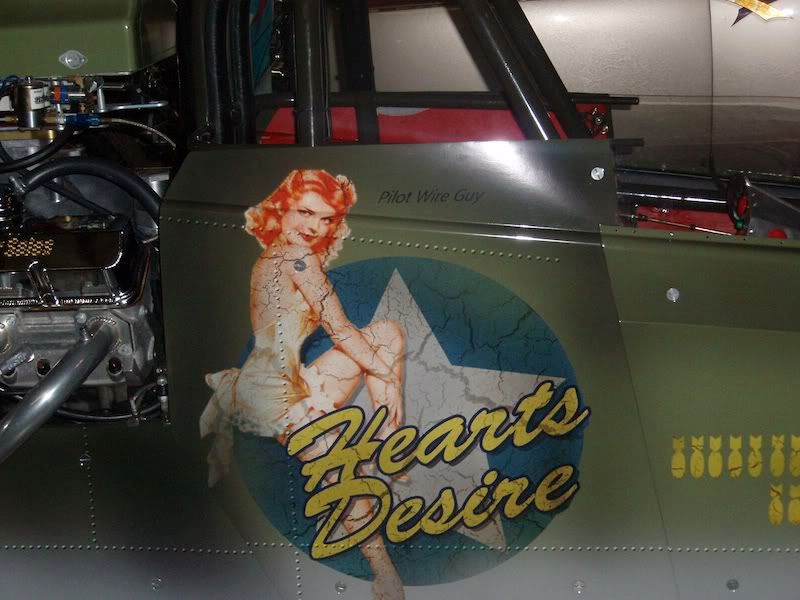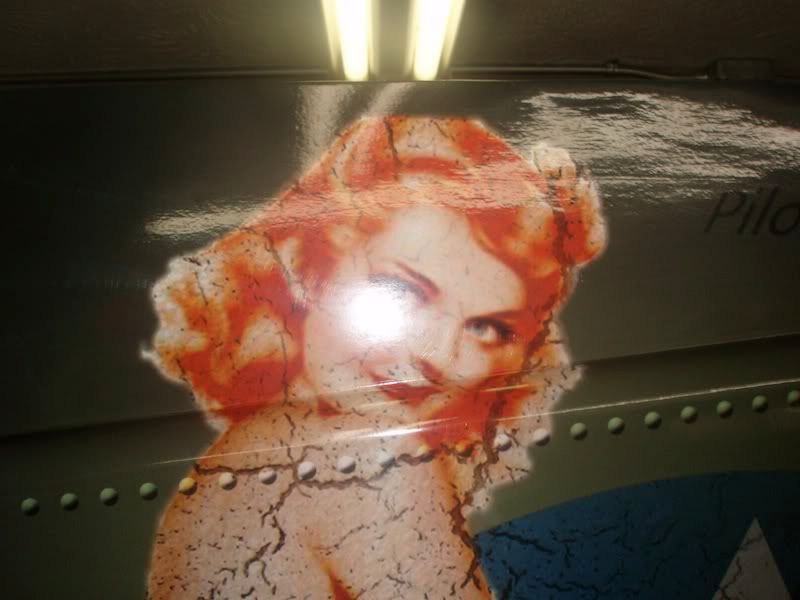 8 inches between the tires!!!!